Welcome to our website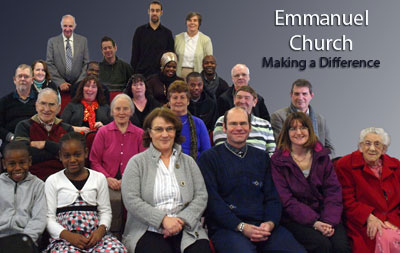 We are a small, but growing, group of friendly people who have discovered that God is both real and relevant in every area of our lives, and that He is able to meet our every need, spirit, soul, and body. Our aim is to share this wonderful truth with everyone we meet.
MATT 28:18-20
Jesus came and spoke to them, saying, "All authority has been given to Me in Heaven and in Earth. Go therefore and make disciples of all the nations, baptizing them in the name of the Father and of the Son and of the Holy Spirit, teaching them to observe all things that I have commanded you."
Why not join us as we journey through life on our discovery of the greatness and wonder of our God
written by Leadership Team
---